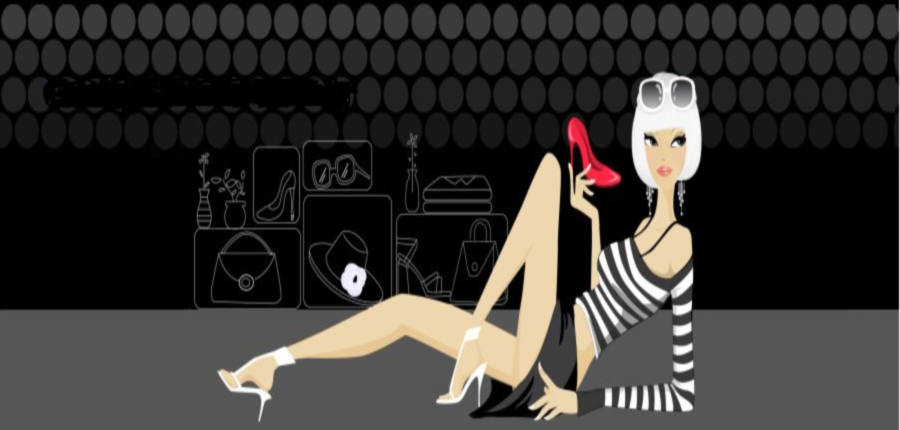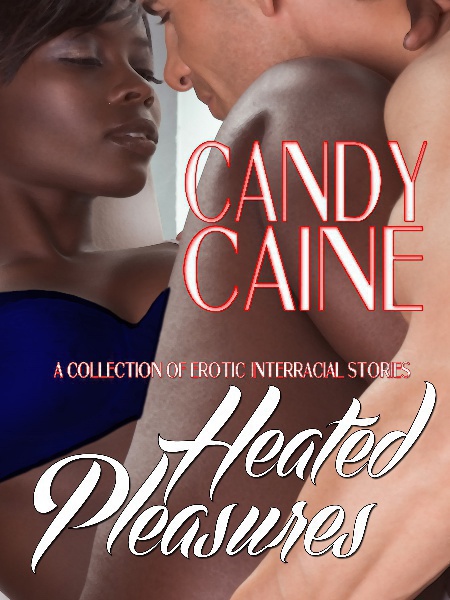 Candy Caine invites her readers to dive into this collection of some of her hottest interracial love stories, including the never before published,
Dare to Love
.


Dare to Love

Sarah, a reserved African American librarian, is smitten with Ryan when he visits her library. His tall, wide-shouldered body and mesmerizing blue-grey eyes make her pulse race. Then Ryan asks her out on a date. Then another. Soon the shy librarian blossoms under their passionate lovemaking, and she finds herself falling in love with him.

But Sarah's fairytale romance crumbles when she unwittingly overhears a devastating conversation between Ryan and his best friend.


Dangerous Attraction

Her "forbidden fruit" comes wrapped in a six foot, yummy, chocolate hunk.


I was in Love With My Sister's Husband

Wayne is everything Rochelle can ever want in a man-but he is so off limits to her.


Touché

Jeremy can't resist Margo and her erotic sex games, and she takes him to sensual heights he's never experienced before.


Devil or Angel

Sometimes angels of mercy in white nurse's uniforms, turn into devils in black latex corsets.

"A roller coaster ride of erotic thrills. Great fun!" Alice Gaylord, author of The Reluctant Handyman



4.0 out of 5 stars Candy Caine takes you on one roller coaster ride with Heated Pleasures. January 12, 2015
By Romance Novels in Color
Format:Kindle Edition
Heated Pleasures is a collection of short, erotic, interracial stories, including never-been published, Dare to Love.


Candy Caine takes you on one roller coaster ride with Heated Pleasures. If you are looking for stories that have love at first, ménage a trios and the world of domination, then Heated Pleasures is the book for you. Out of the five stories, my favorites are Dare to Love and Dangerous Attraction. I love Candy Caine's writing and how she pulls you in with her use of words. I look forward to reading more of her work.

-Reviewed by Tonni


REVIEWS

4.0 out of 5 stars Heated Pleasure Indeed May 27, 2014
By Dotty Pat
Format:Kindle Edition|Verified Purchase
This is a series of five vignettes , short and easy to read. Delightful and an ideal book for the beach. Dare To Love is about a librarian who got picked up by a handsome man who was dared to do so by a friend. "Dangerous Attraction" "I was in love with my sister's husband. Touché the fourth with an unexpected twist. Devil or Angel I find very funny not that BDSM is comical but written with a very interesting outcome. All five stories are like a romantic twilight Zone, realty is not what it seems.