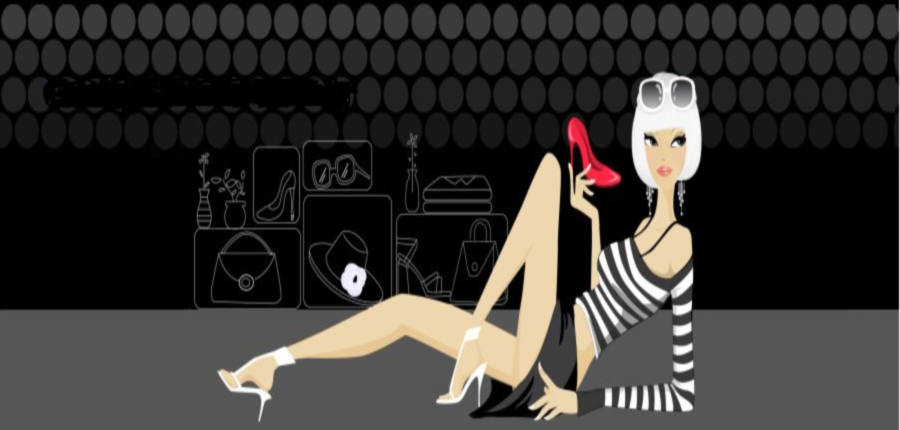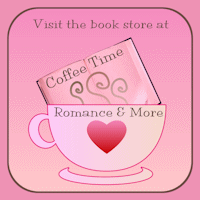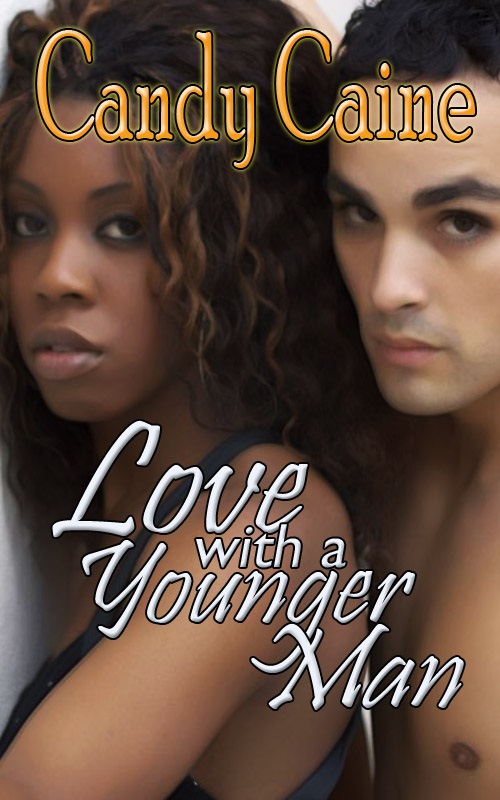 Love With a Younger Man by Candy Caine

Erotica/Interracial/Short Story
Reviewed by Nellie from Joyfully Reviewed

Promoted, Amber planned an impromptu celebratory dinner with her significant other; but was sorely disappointed when she got dumped for business. But, that little episode was not going to dampen her mood so she went hunting for a distraction. She found it in the form of Richard Harrington, a white boy ten years her junior, hot as hell and ready to rumble. Despite the odds against their relationship, Richard Harrington was determined to convince Amber that theirs was a match made in heaven and would survive against all odds. At the brink of totally falling for Richard, Amber breaks off the relationship first before the blast from her past reaches him and soils his perception of her.

Reading Love With A Younger Man was like watching a good game of chess because there was a certain strategy and precision of execution of the events occurring. I was a bit disappointed towards the end because of an event which was building up to be a big blow out, but fizzled out and the matter was resolved prudently. The story was a nice escape into the realm of fantasy. Well done.



Amber Martin ran from a painful past and into a successful career as a real estate agent. When she closes the most lucrative sale of her career, she invites her boyfriend, Geoffrey Cole, to a celebratory dinner. Egotistical, self-absorbed Geoffrey ruins the dinner to take care of business, causing Amber to take a hard look at their relationship. Realizing she will always take a backseat to his wheeling and dealing, an angry and hurt Amber goes clubbing with the goal of getting laid. She hooks up with Richard Harrington, a handsome, white guy ten years her junior. Though she's as attracted to him as he seems to be with her, she decides to break it off before the novelty wears off for him and their age difference or race becomes a factor. Determined, Richard persuades her to see him again and just when things seem to be falling into place for Amber, she discovers you can't truly escape your past.