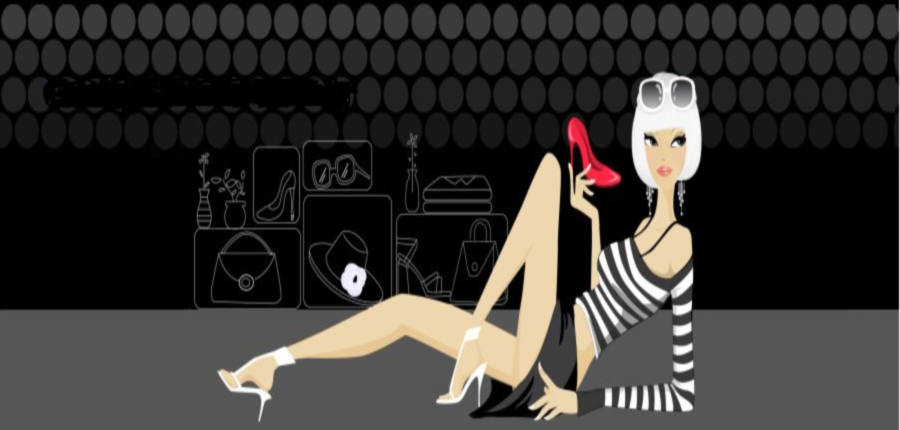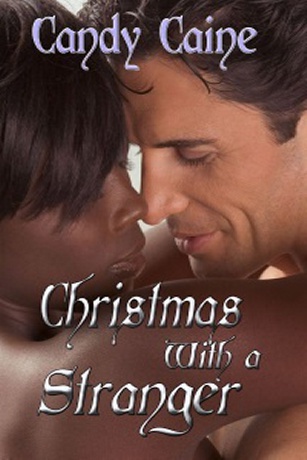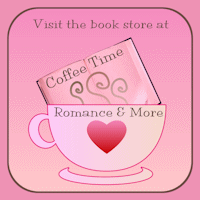 Christmas With A Stranger, November 28, 2009
By K. Hill (Windsor, NC USA) - See all my reviews

Amazon Verified Purchase
PLOT: Allie receives a 5 a.m. call from her boss to fly in an important client, Roy Colby. Allie is immediately attracted to Roy. When they are forced to make an emergency landing, rescue is delayed by snow. They take shelter in a small shack. They are both involved with someone else, but give in to their mutual attraction as they don't know if rescue will come in time. Once she's home, Allie can't forget him.

PROS: Told in the first person point of view from Allie's perspective, Christmas with a Stranger is well-written. The attraction between Roy and Allie feels real. They don't just immediately jump into bed together. You get the sense that in a short time, they got to know each other really well and fell in love. I liked them both.

CONS: It could be longer so that the plot has more time to unfurl. I especially thought the time after Allie returns home could have used more development. The passage of time was difficult to gauge. I couldn't tell if it was a few days or a year between the beginning and the conclusion. Allie does sleep with her boyfriend and with Roy within a matter of days and it just feels wrong although you know she has feelings for Wesley going in. I rather expected this to happen when I purchased the book but still . ...

4 STARS: Christmas with a Stranger is a quick enjoyable read.


In the wee hours, two days before Christmas, graphic artist Allie Benson-a young African-American living contently with her boyfriend-is awakened by a distress call from her boss. Knowing she possesses a pilot's license, he asks her to fly to Maine to pick up Roy Colby, a stranded potential client, and bring him back to Manhattan. She imagines Colby, the owner of a chain of stores, to be a middle-aged guy with a paunch, so she isn't prepared for the handsome, blond-haired man waiting at the airport. When the plane develops engine trouble, she's forced to make an emergency landing. Rescue is prevented by a snowstorm, and they take shelter in an abandoned shack. After spending a stolen night of bliss, the two are rescued. But will they ever be able to return to their lovers at home and forget one another?