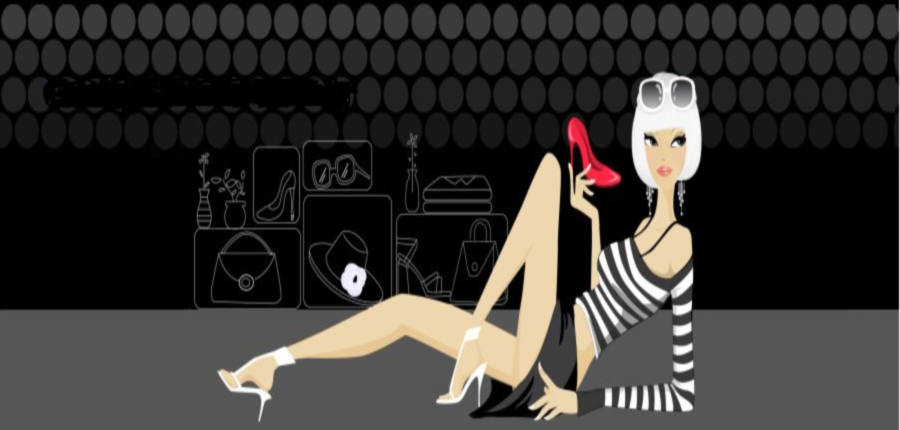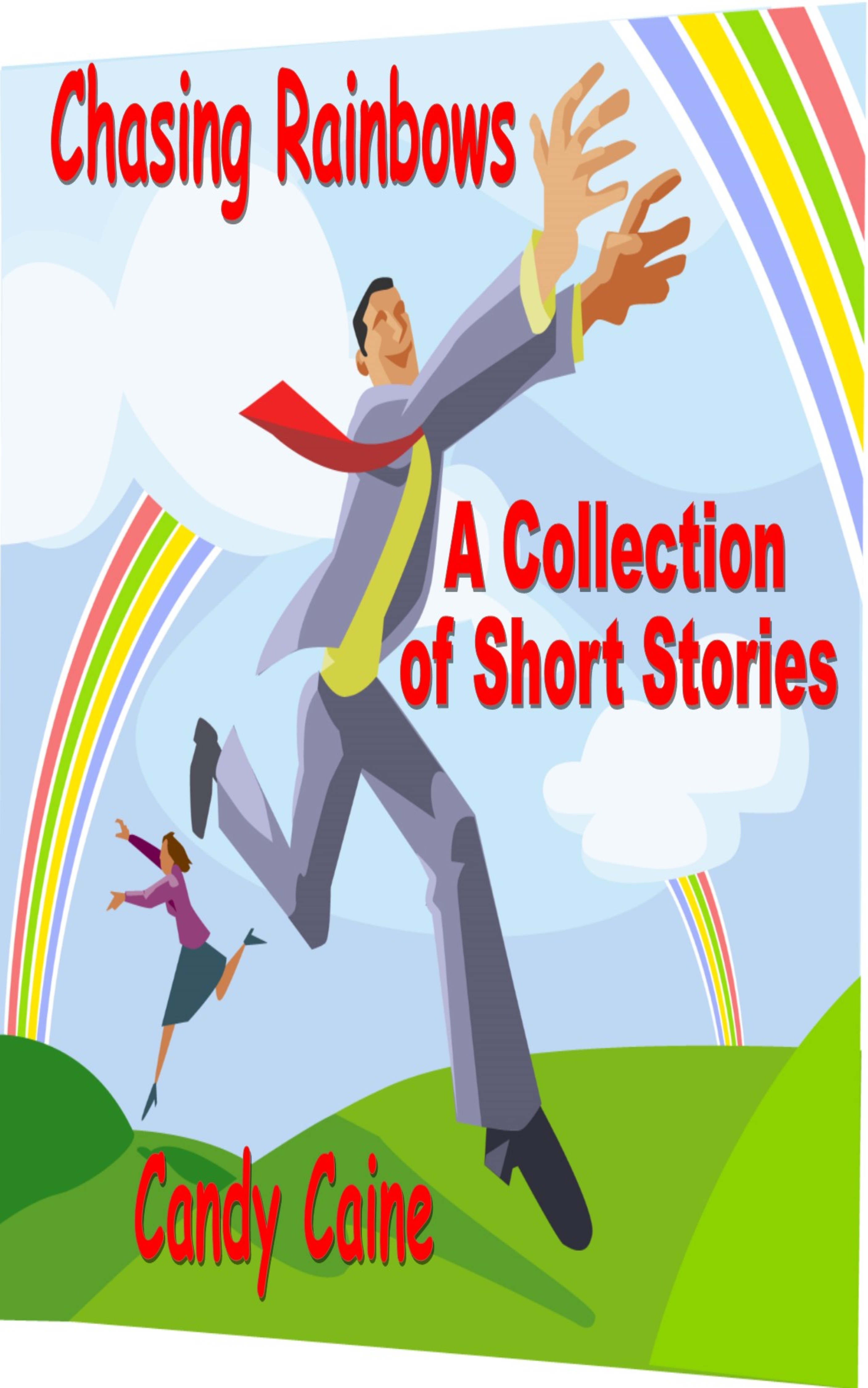 Chasing Rainbows

CHASING RAINBOWS Cindy Johnson feels her life's in a rut. Her relationship with Mark Jacobs seems to be going nowhere. Needing to change her life, Cindy decides to do something about it. Her solution is to answer a singles column in the local newspaper.

THE DIVINE MS. O'REILLY

Annamarie O'Reilly believes in routine. She writes hot erotica and works on her manuscripts every morning. Fully immersing herself in her creations, she reaches a point about mid-morning when she needs to stop and unwind. She does so by pleasuring herself. Then one morning, while she was masturbating, she is inadvertently observed by the UPS delivery man.

ESCAPE FROM HELL

Tamara Taylor's grandmother has a stroke. Being frightened of flying, she takes a Greyhound back to Georgia. Only the bus is involved in a horrific accident. Tamara is rescued, but not by the EMTs or the fire department. But are her saviors friend or foe?


OBSESSED

When Jessica Earl is taken hostage during a bank robbery, she sees her entire life flash before her, fearing she's about to die. Fortunately, she's saved by a cop who shoots the robber dead. But shortly after that her entire world is turned inside out.

DIRTY-DEALING, LYING CHEAT

After finally breaking off with her ex, Eddie, who was a lying cheat, Sarena Wilson comes across a stray dog in the supermarket parking lot. The dog is wearing a collar that says his name is Fred and that he belongs to a Michael Denver. Fred is friendly and jumps into the back of her car. Together they drive home where Sarena calls Michael and lets him know she has his dog. Things click between them until Eddy tries to win Sarena back.