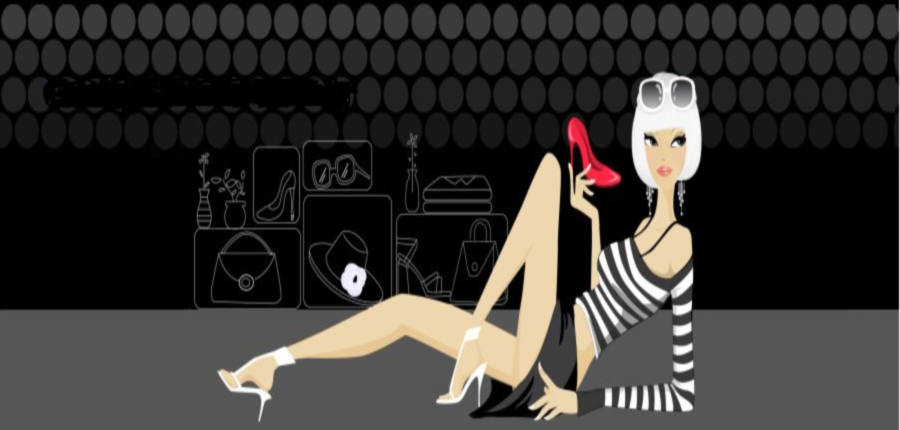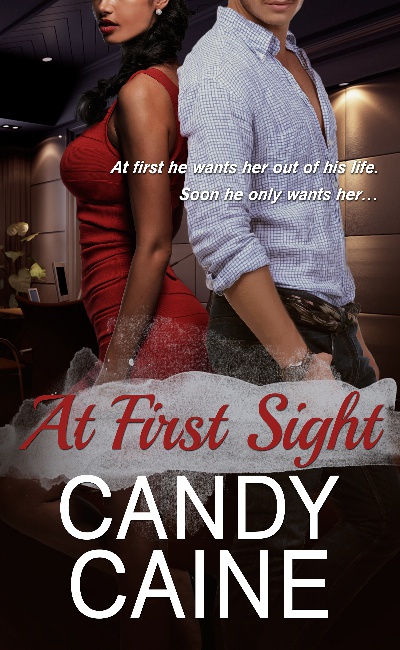 AT FIRST SIGHT

When Autumn Stiles lands the advertising job of her dreams, it's the happiest day of her life. She doesn't count on the tall, handsome, dreamy-eyed Stuart Tanner doing this best to get her to quit.

When Tanner learns the latest hirer at the advertising agency where he works comes from a privileged background, he makes it his mission to get rid of her. She's obviously just another pampered rich girl playing at a job she thinks is easy and glamorous.

But soon the heat sizzles between them and he determines he will never give in to his desires.


Top Customer Reviews

4.0 out of 5 starsAt First Sight Sizzles with Sexual Tension
ByDotty Paton January 23, 2017
Format: Kindle Edition|Verified Purchase
Another quick read by this author. The story centers around Autumn Stiles and Stuart Tanner both copy writers for an advertising company SB&T. The story line seem predictable between these two. They have one thing in common, they are both from wealthy families who have disowned them. Just when you think you figured out what comes next, the situation takes an unpredictable turn. With many humorous lines it turns into a very sizzling,romantic novel with moments of heat and passion.