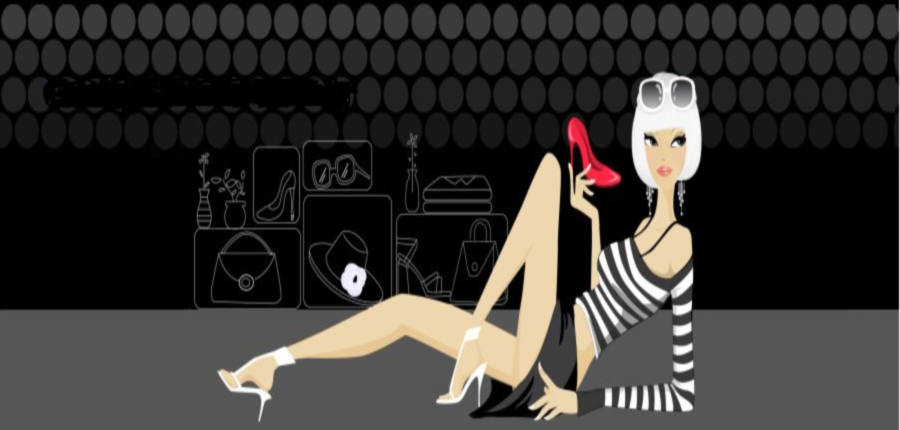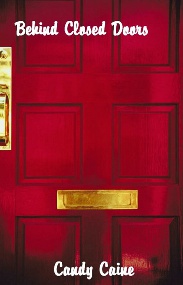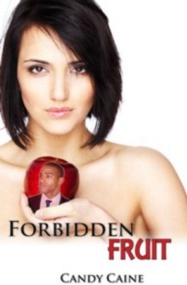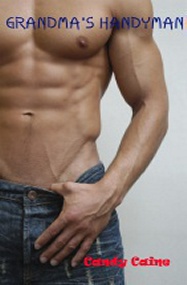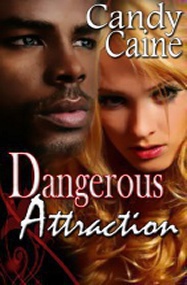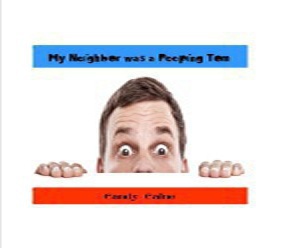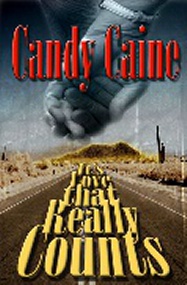 Jerry Blaine convinces his wife Stacey to join an exclusive, invitation only swingers' club with the intent of making their terrific sex life even better. Participation at the club revs up their sex life, but with a surprise neither Jerry nor Stacey is prepared for when Stacey catches feelings for the tall, sweet-talking, hard-bodied, African-American, Thomas Ramsey and they begin an affair. But little does Stacey know Jerry has a surprise of his own.

Behind Closed Doors

GRANDMA'S HANDYMAN

When Shawna Washington finds the man she's been living with in bed with another woman, a neighbor, she scratches his name off her Christmas list and leaves him. However, she discovers getting him out of her life is not so easy. She takes a vacation to visit her grandmother thinking it will help her stay away from men and their tangling relationships. Only grandma has her own agenda. She tries every way possible to fix Shawna with her hunky handyman, Roy Smith.

FORBIDDEN FRUIT

When Melissa Janey, a young white woman, becomes a receptionist for the successful law firm of Wendell, Jones and Smith, she opens a new chapter of her life. Coming from a close-knit, loving family and pre-engaged to Darryl Simmons—the only guy she's ever been with and known most of her life—Melissa is happy and content; until she meets Charles White, a handsome African-American trial lawyer. Melissa starts feeling things for Charles that should be reserved for Darryl. Despite her attempts to forget Charles, her feeling for him continues to grow. Will Melissa choose her life-long love or the love of her life?



Dangerous Attraction


Kayla Jackson, is a young woman, running from the terrible memory of finding her boyfriend in her own mother's bed, takes a Greyhound bus to Las Vegas in the hope of beginning a new life. While there she ends up working as a waitress in a topless pancake house, and she meets rich and debonair Deacon Masters. Deacon offers her the life of a princess to travel the world and receive the kind of gifts she only once dreamed of. She accepts and though she grows to care for Deacon, she finds herself more and more attracted to his personal assistant, Morgan Grant. When she discovers that Morgan loves her as well, they only have one dangerous impediment in their way: Deacon.



My Neighbor Was a Peeping Tom

Jill Bond sometimes feels that she's being watched when she exercises in her den, but thinks it's her imagination playing tricks on her. Being a writer, she could have had one too many deadlines. She also has more pressing things on her mind like kick-starting the sex in her marriage. Looking forward to celebrating her anniversary with dinner at a new seafood restaurant, followed by a night of steamy, monkey sex, she unfortunately passes out from too much wine. The next night, she is able to make it up to her husband, Jay, and they really get their groove on. The following night, to keep the hot sex continuing, Jay brings home a porno flick. Their sex sizzles and they vow to never let it slip into the doldrums again. A few months later, when there's nothing decent to watch on TV, they pick up two movies. Jill selects Casablanca, while Jay grabs a skin flick. They watch her movie first and then the movie Jay had selected-which turns out to be one they'd never forget.

IT'S LOVE THAT REALLY COUNTS

When love comes around a second time to Claudia Bell and Henry Williamson, their children are far from supportive of their new found happiness. Henry's daughters resent the fact he isn't with an African-American woman. Claudia's children would rather see their mother dating a Caucasian, as well.

Their children conspire to destroy their parents' relationship. But will Claudia and Henry squander their second chance at happiness by choosing family over their passionate love?

What would you do if you became the object of a sociopath's obsession?

When Jessica Earl is taken hostage during a bank robbery, she sees her entire life flash before her, fearing she's about to die. Fortunately, she's saved by a policeman who shoots the robber dead. But, soon after, she discovers her entire world had been turned inside out.

My Man Wants Me Dead

When Cindy Cassell meets Michael Jones, a handsome guy who appears to be interested in her, she allows him into her heart and falls in love with him. But, when a close friend and police officer strongly suggests that Michael may not be who says he is, she ignores the warning. Who is he and does he want her DEAD?