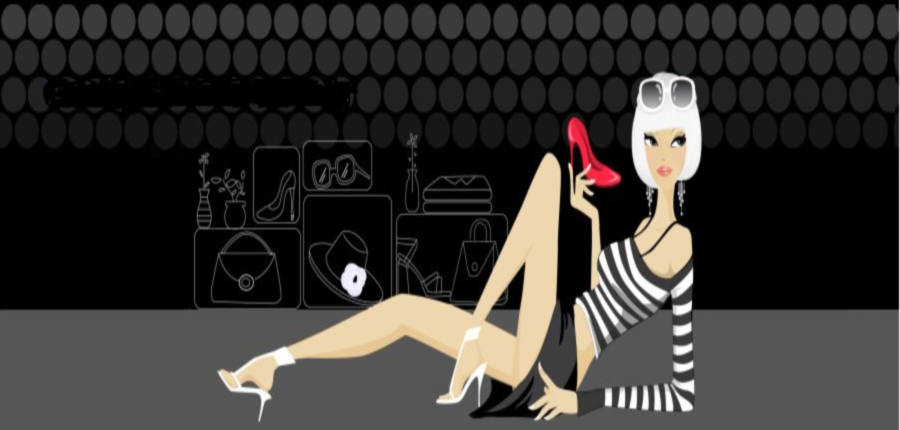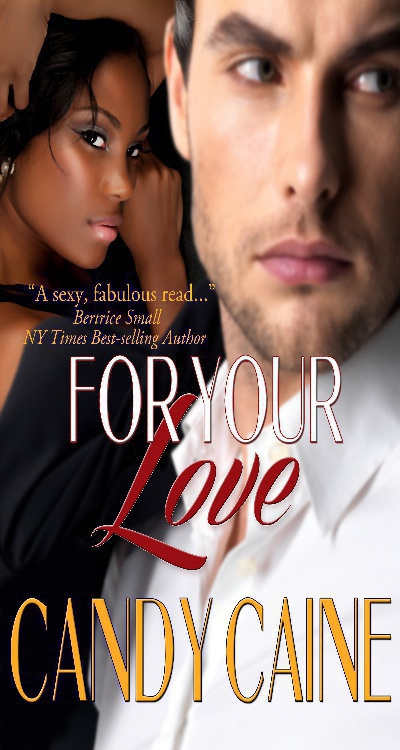 Carla Millhouse was on a mission. She was sick of being overweight. Sick of her drab looks. Most of all, she was sick of being a doormat to her cheating husband. So she set out to "reconstruct" herself.

Then she was literally floored by a tall, green-eyed hunk when she crashed into him at the gym. As she lay gasping under his hard body, his deep voice expressed concern. "Are you all right?"

Suddenly, Carla's "reconstruction" program took on a whole new meaning.


"What would you do and how far would you go for love?

With great wit, twists and turns, a cast of well-crafted characters you'll want to cheer for, (and some you won't),
Candy Caine's delightful story asks and answers this age-old question."

Niambi Brown Davis, Author of Sanctuary

5.0 out of 5 stars Five Stars October 9, 2014
By Mastercard
Format:Kindle Edition|Verified Purchase
love it


"A sexy, fabulous read. I couldn't put it down.
I wsa disappointed that the book ended when it did. I could have read on."

Bertrice Small, Best-selling author of Skye O'Malley