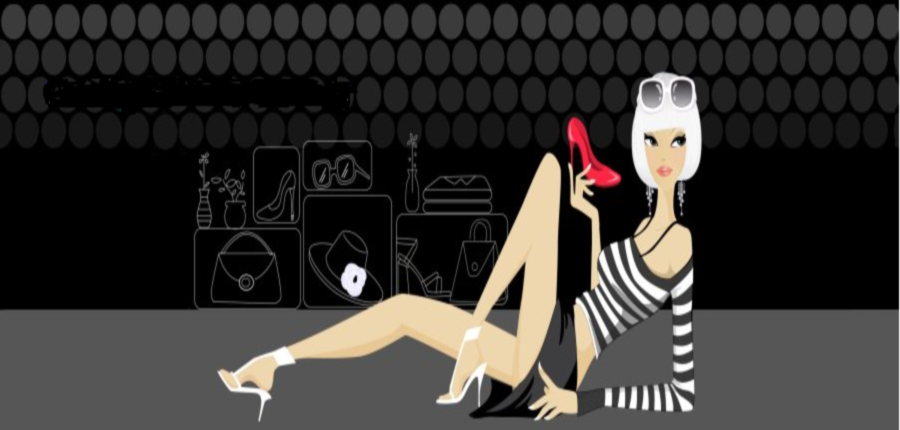 Candy Caine's Crib

Copyright © 2014 Candy Caine. All Rights Reserved.

ON SALE NOW!

DANCING FOR DOLLARS

A collection of erotic interracial stories by Candy Caine

Candy Caine heats up the pages with this collection of some of her hottest interracial stories...including the never before published, Dare to Love.


Dare to Love

When Sarah first saw Ryan in the library where she worked she was mesmerized by his blue-grey eyes. She soon dubbed the stranger, Mr. Handsome. Then Mr. Handsome asked out the reserved librarian, and she soon blossomed under their passionate lovemaking. But Sarah's fairytale romance crashed when she found out that not only was she pregnant, but that Ryan's reason for launching an affair with her was a sick joke that could destroy her.



HEATED PLEASURES

SAVE THE LAST DANCE FOR ME

Bree Washington, a young African American woman, has always wanted to become a doctor. When her father loses his job, she is forced to find other means to raise money to continue her schooling. Loving to dance and doing it well, she becomes an exotic dancer. Bree figures her dancing days will be history after she gets her medical degree.

Though being a doctor gives her a sense of fulfillment, Bree fears life is passing her by. Alone without any family of her own, more than anything, she wants to marry and have children. Fate intervenes when she saves the life of a child who had been in a horrific auto accident. She falls in love with the child's father, Richard Whitman, the DA for Harris County, Texas. Bree's future looks rosy until Richard Whitman decides to run for governor and her past collides with her future.


DANCING FOR DOLLARS

From