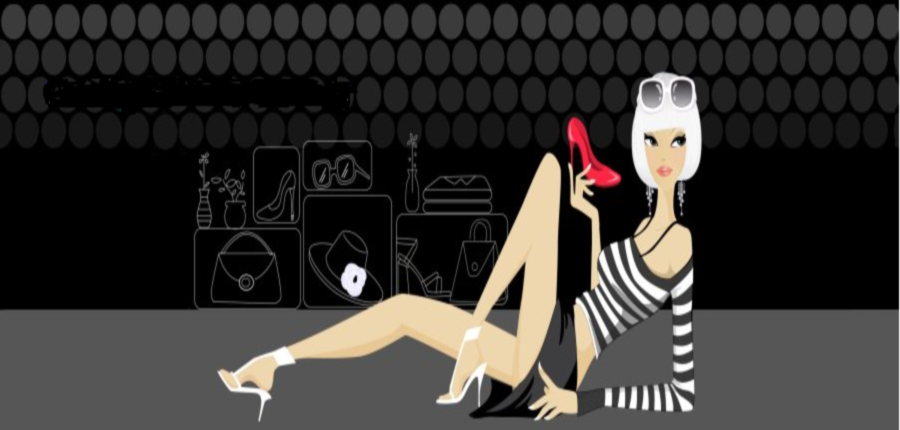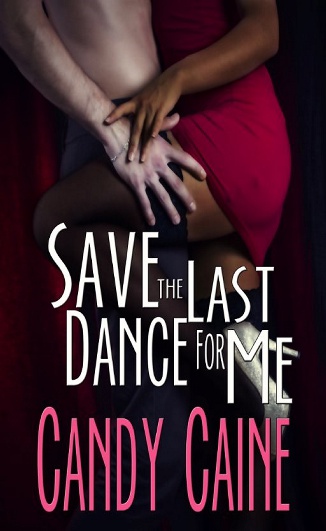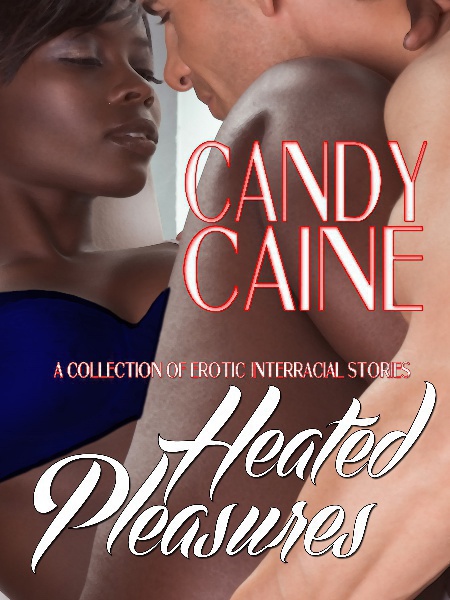 Candy Caine's Crib

Copyright © 2014 Candy Caine. All Rights Reserved.

ON SALE NOW!

SAVE THE LAST DANCE FOR ME

From Arrow Publications

"-A story about real relationships…the romance between Evie and Dillon is electric. Candy Caine's writing is impressive."
Latrivia S. Nelson, Bestselling Author of The Ugly Girlfriend



Heated Pleasures

Candy
Caine invites her readers to dive into this collection of some of her hottest interracial love stories...including the never before published, Dare to Love.

Dare to Love
Sarah, a reserved African American librarian, is smitten with Ryan when he visits her library. His tall, wide-shouldered body and mesmerizing blue-grey eyes make her pulse race. Then Ryan asks her out on a date. Then another. Soon the shy librarian blossoms under their passionate lovemaking, and she finds herself falling in love with him.

But Sarah's fairytale romance crumbles when she unwittingly overhears a devastating conversation between Ryan and his best friend. Ryan's interest in her was a sham from the beginning!

Dangerous Attraction
Her "forbidden fruit" comes wrapped in a six-foot, yummy, chocolate hunk.

I was in Love With My Sister's Husband
Wayne is everything Rochelle can ever want in a man—but he is so off limits to her...

Touché
Jeremy can't resist Margo and her erotic sex games, and she takes him to sensual heights he's never experienced before.

Devil or Angel
Sometimes angels of mercy in white nurse's uniforms, turn into devils in black latex corsets...


"A roller coaster ride of erotic thrills... Great fun!" Alice Gaylord, author of The Reluctant Handyman

Evie Bennington and Dillon MacAllister sizzle on the dance floor. And between the sheets. The green-eyed hunk professes his love for Evie and promises never to leave her. Then suddenly, inexplicably, Dillon disappears. Evie is devastated and wonders if her mother's warning about trifling white men is true after all.
In time Evie picks up the pieces when a handsome, bronzed EMT named Ty woos her. She determines to forget about her passionate love affair with Dillon and give Ty a chance. Then Dillon reappears. The circumstances surrounding his earlier disappearance are tragic. And he wants her back. But even though just the sight of Dillon makes her quiver with longing for his lovemaking, how can Evie choose between two men who mean so much to her?