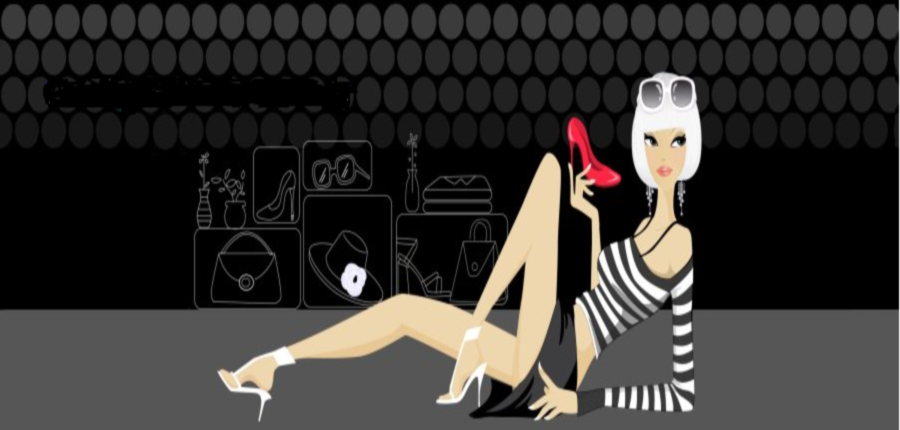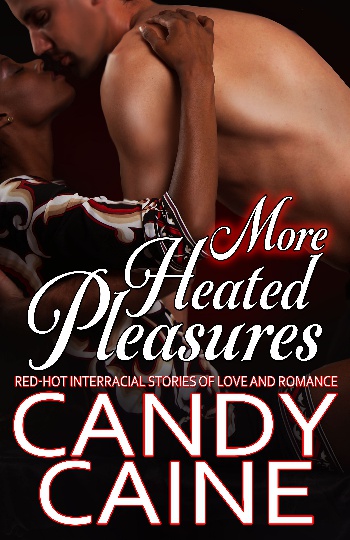 Candy Caine's Crib

Copyright © 2014 Candy Caine. All Rights Reserved.

JUSTIFY MY LOVE

When a tall, handsome, hunk in cutoff sweats gets in Marnie Davis's face for hijacking his Laundromat dryer, feathers fly. She calls him a barbarian. He calls her a hooligan. Imagine her chagrin then, to find the barbarian, Scott Langley, dressed like a GC model in her law offices the next day. It turns out Scott is the godson of one of the partners of the firm where Marnie works.
Marnie is forced to take Scott under her wings so they decide to bury the hatchet. Despite their growing attraction for each other, however, both are determined not to forge any kind of new relationship. They have been burned too badly by a partner in the past. It takes a shocking tragedy to finally bring the two lovers into each others' arms--only to have a sensational trial, where they are opposing counsels, tear them apart.



MORE HEATED PLEASURES

More Heated Pleasures
from popular author, Candy Caine. This collection of red-hot interracial romances features brand new stories...


Forever on My Mind-
Feeling betrayed by her best friend and the love of her life, Tim, Brianna strives to overcome her heartbreak with nothing but casual sexual relationships. But when Tim comes back into her life years later, can she deny the heat, the passion, the tenderness she experiences at the sinfully skillful hands of the only man she's ever loved?

Staying Focused-
Darla's photography profession exposes her to some of the hunkiest male models in Manhattan. And when one hazel-eyed sex magnet begins to haunt her dreams, she can't resist living out her fantasy when he boards the same deserted subway car she takes home late one evening...

Afternoon Delight
-What the postman sees Mabel do every afternoon on his delivery route makes him decide to deliver more than letters to her...

Sleeping With the Boss
-Fantasizing about her boss leads Bethany to a mind-blowing interlude with the tall, handsome man. Imagine her shock when her gorgeous, blue-eyed husband later whispers, "I know what you did today," and begins to make passionate love to her...

The Dinner Party
-Trapped in an elevator for two hours with a sexy stranger, makes this Ann's most unforgettable ride...




"...Candy Caine once again hits the right erotic sweet spots..." Cynthia White, author of Awakened Desire.